About Catie's Closet Long Island
Meet the Catie's Closet- Long Island Founder:
As a pediatrician, serving the Hampton Bays Community for over 20 years, I have witnessed first-hand how socio-economic challenges have affected children. Four years ago, my daughter Elizabeth's (Bea) clothes were taken while attending middle school.  Several days later, the young girl who had taken them explained she was looking for clothing because she didn't have anything warm.  Instead of getting angry, Bea was troubled that someone her age was lacking clothing and insisted we do something to fix it.  I made inquiries at the Hampton Bays school and discovered that this was not unique and, in fact, common.  Many students were using the lost and found to find clothing to attend school.
A little research later revealed that Long Island is home to 10 of the 16 school districts in NY State that have 80% or more of their students economically disadvantaged. In addition, chronic absenteeism is a common problem for our most needy students and access to clothing and basic necessities is a key reason why kids do not go to school.  Bea and I were even more committed to solving this problem and we found a solution.
Now we need your help to bring it to life.
Meet the Team
Sheri Lyons
Board Member
Business Outcomes Client Partner, FranklinCovey
Eric Ferraro
Board Member
Executive Director for Educational Services, Hampton Bays School District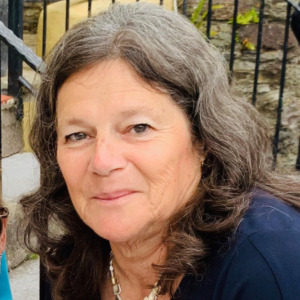 Pat McGovern
Board Member
Former District Treasurer Hampton Bays School District
Lars Clemensen
Board Member
Superintendent of Schools Hampton Bays School District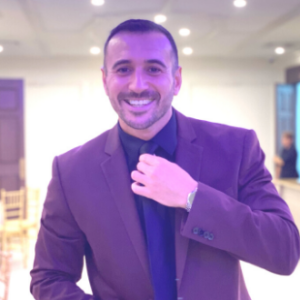 Chris DeRosa
Board Member
Social Worker, Hampton Bays High School
Bea Creighton
Program Administrator/Media Content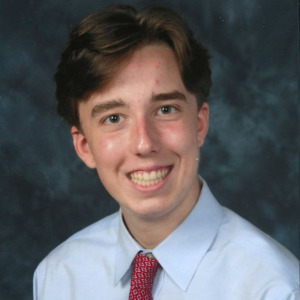 Aidan Lyons
Student Ambassador, Regis High School